Boarding
At Silverbook Kennels, we are looking forward to welcoming your dog into our family during their stay. We are located on 10-acres that features a pond, walking trails, and open spaces where our canine guests can play, walk around, or relax. Our staff has a passion for dogs and will do everything they can to ensure that your pet has a safe and fun time with us. Thanks to our amazing clients, boarding is often at capacity. We suggest that you make a reservation in advance. Dogs that have completed our obedience training program receive priority booking for boarding. To request a reservation, please fill out our form.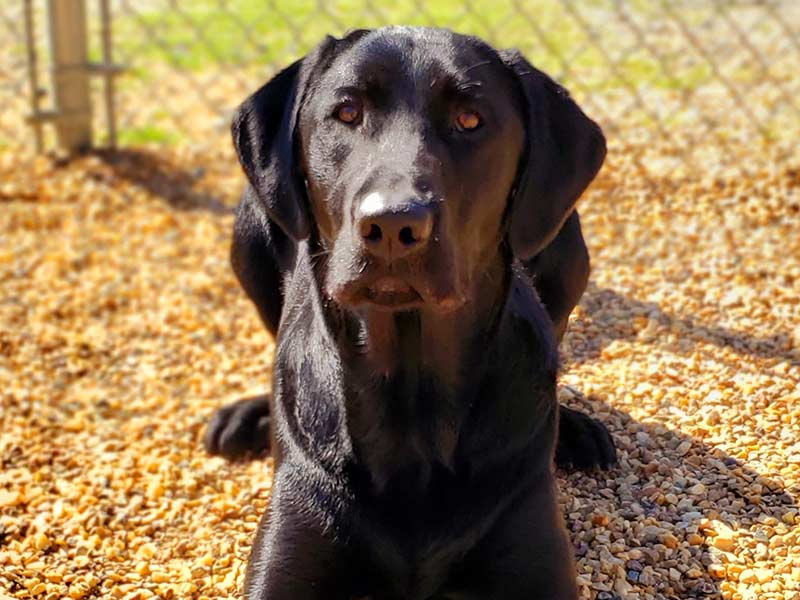 The Silverbook Experience
Our housing areas are climate-controlled and feature Kuranda Doggie Cots. We also have plenty of bowls, blankets, toys, and more. So, there is no need to bring bedding or belongings from home. Our team can provide all necessities to make your pup's vacation enjoyable. Even though we have food available, we encourage you to supply your own dog food from home, as this will keep our pet's diet consistent and allow them to feel more comfortable. Please let us know if your dog is on any medication or food-additives. Our team will administer them to your dog per your instructions at no extra charge.
Boarding Rates & Pick-up
We offer a couple of different rates based on pick-up times, and a discount for the military.
Boarding rate - $41 per night (10am-2pm pick-up)
Evening pick-up fee - $15 (5pm-7pm pick-up)
10% Military discount on boarding - $20 maximum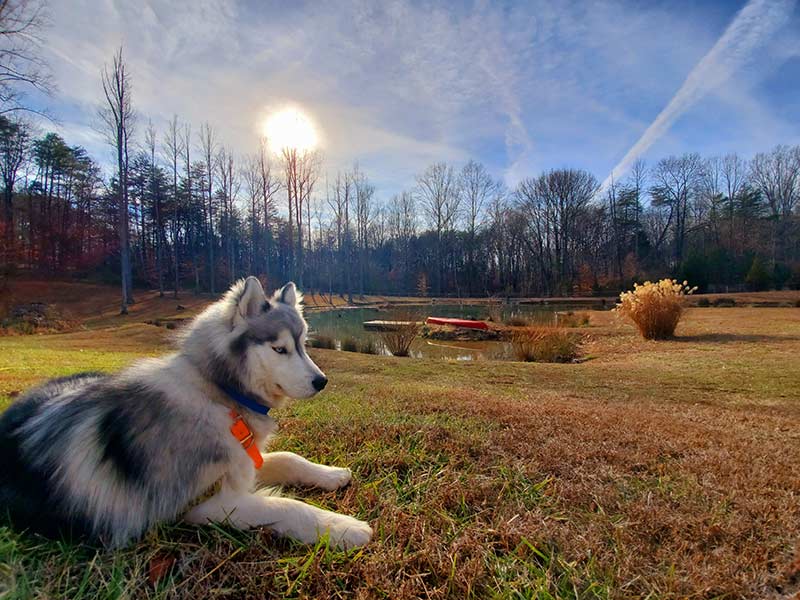 CareCamp
We offer an extra playtime program for our boarding dogs called, CareCamp. We want your dog to get the most out of their stay with us, which is why our program allows them to have more exercise and play during the day, which in turn, helps them sleep more comfortably and eat well. You can sign them up for however many days that you wish. Our CareCamp is $16 per day with boarding, and includes:
Frisbee
Private play dates
Tennis ball
Tug-o-war
Water aerobics
Any other activity your dog loves, just ask!
Bath Services
After long days of fun and playing outside on our farm, we recommend that you schedule a bath for your pup before picking them up. We ask that you arrive no earlier than noon on pick-up day, so we have ample time to bathe your dog that morning. Our maintenance services include:
Maintenance Bath – $30 (includes ear cleaning)
Nail Trim – $15
Bath for heavy coat, long hair, or difficult to manage dog – $40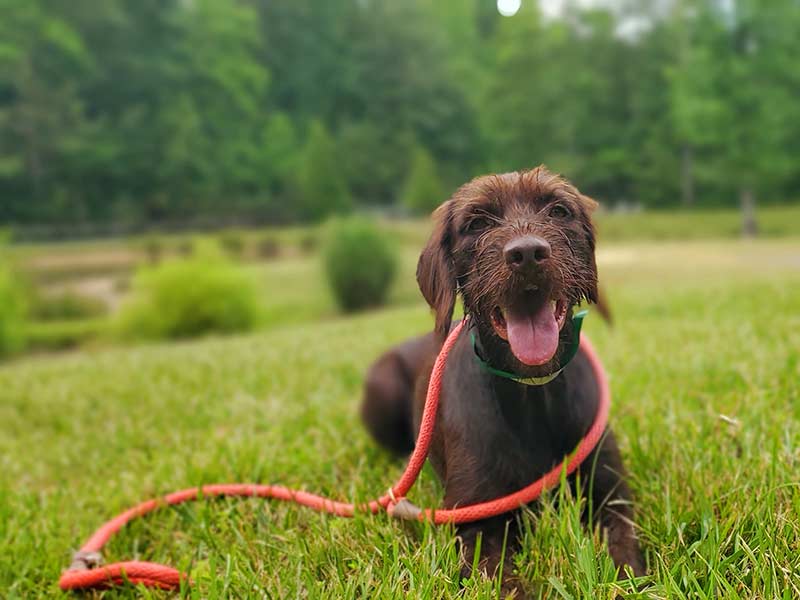 Required Vaccinations
To ensure the safety of all our canine guests and our incredible staff, we require that your dog's shot records are up to date before staying with us. Please note we do not accept self administered vaccines. Vaccinations must be administered by a veterinarian, animal clinic or hospital.
Vaccinations we require:
Rabies
Parvo/Distemper
Bordetella (administered at least 14 days before staying with us)
Canine Influenza (H3N8/H3N2)