Company Background
Since 1979, Silverbrook Kennels, Inc., has been a family-owned and operated facility that is driven by our passion for dogs and their care. We started out teaching dogs how to help their owners in the hunting of game. While we have transformed over the years into a boarding kennel, we still honor our roots by breeding Labrador Retriever puppies, the breed that we personally worked with the most.
Who We Are Now
Now, our 10-acre farm is being used for nothing but a safe, fun place for our canine guests. We invite them to run around, go for walks, swim, and more. It can be difficult to go to work, on vacation, or just running errands, knowing your pup is stuck home alone. That's why we're here to help! You don't have to worry about leaving your dog home alone anymore.
Our year-round, dog-loving team really gets to know each one of our guests and treats them like family, whether they are staying for boarding, daycare, or obedience training. You can even book special care camps for your dog where we take them on a special one-on-one play date ranging from swimming to ball games, or even an event you request yourself. We even breed Labrador Retriever puppies a couple times a year, if you are looking to adopt a little brother or sister for your dog to love. It is most important to us that your dog feels like Silverbrook Kennels is their home away from home.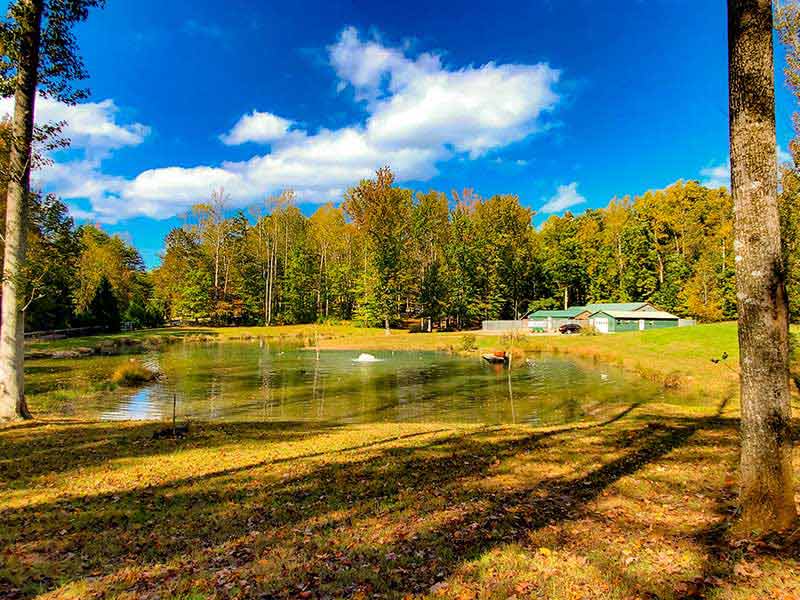 Organizations We Support
We are proud to be members of an esteemed, international organization for boarding and pet services, while also supporting such a great non-profit for children around the world.
International Boarding & Pet Services Association (IBPSA)
The International Boarding & Pet Services Association is a professional business association that provides business resources, industry expertise, staff education and training, certifications, and legislative support for the pet care services industry. IBPSA Members include the owners and employees of pet boarding and daycare facilities, groomers, dog walkers, pet sitters, veterinarians, trainers, and holistic care pet care providers.
---
Dolly Parton's Imagination Library
We are proud supporters of the Dolly Parton Imagination Library. We make a donation for every dog that completes our Obedience program.